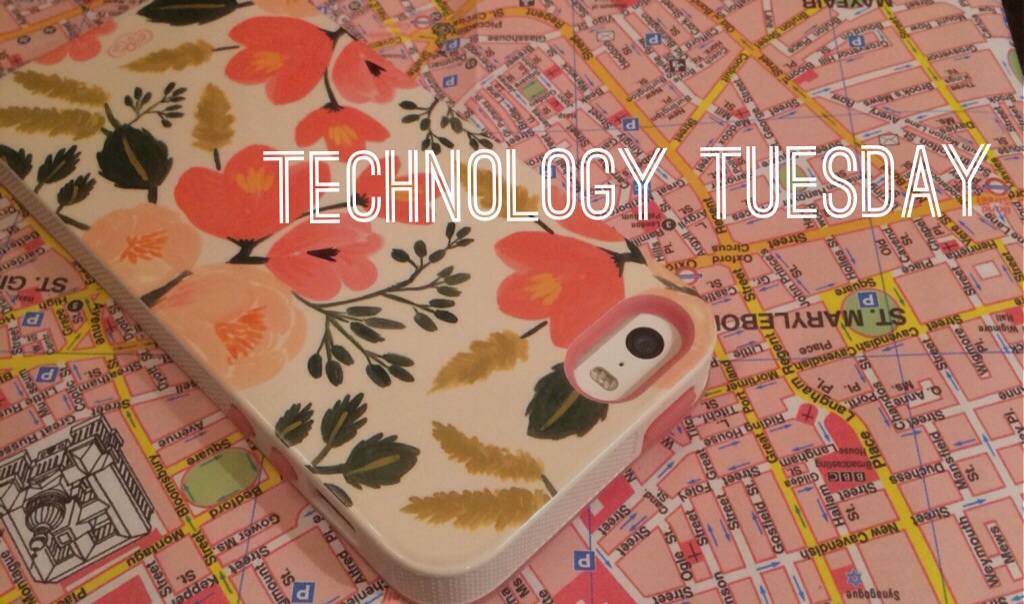 after a (kind of long) hiatus, technology tuesday returns!  mainly because there are two FREE apps in my life right now – afar and duolingo – that a) i'm mildly obsessed with and b) are helping me become a better explorer.
the first is the afar travel app from afar magazine.  if you're not familiar with afar, it's a truly wonderful travel magazine that's fairly new (started within the past couple of years), and provides off-the-beaten-path travel inspiration.  my best friend gave me a subscription for my birthday last year and i eagerly await its arrival each month.
the app is cool in that is lets everyone (i.e., its writers, its readers, and you!) create highlights of cool places to see, eat, and drink anywhere around the world.  creating a highlight is extremely easy: 1) snap photo, 2) write brief description of why your highlight (e.g., a cool restaurant) is worth someone's time, 3) tag it with descriptors and a location, and 4) you're ready to post and share!  i've created a lot of highlights for dallas, which you can see on my highlight page.
afar is also great if you're planning a trip, as you can save other people's highlights to an itinerary.  last summer before my trip to south africa, i saved a dozen or so highlights from cape town into an itinerary, which i then downloaded to my phone so i could view them without wifi or cell service.  genius.  it's like pinterest for travelers on the go.
the second app, duolingo, was recommended to me by my friend, julia, and it helps you learn a new language or improve your skillls on a language you partially know.  my husband downloaded it about a month ago and started spending five minutes each day relearning german.  i heard him muttering phrases in german and became intrigued.
i decided to download to help refresh my spanish skills, which have been somewhat dormant since my summer abroad in spain, and several trips to argentina, chile, and spain (ok, i also like to order margaritas at mi cocina in spanish, but i don't think that counts).  duolingo starts with a placement test, and then creates a lesson plan based on the results from the placement test.  i committed to five minutes per day, and each night i receive push notifications to complete the lessons before i go to bed.
the lessons are grouped by categories, and include translating sentences that are written and spoken, learning new phrases and verb tenses, speaking into the microphone to improve pronunciation, and improving knowledge of spanish sentence structures.  once i complete a lesson, it may prompt me to go back and brush up on skills i have already completed.  i like this because it keeps enhancing and improving my knowledge of the language rather than pushing forward all the time.  (bonus tip: sometimes the sentences to translate are…strange.  follow @shitduosays on twitter for the very best – #goldmine.)
overall, duolingo is fun and i look forward to the five minutes i spend on it each day (let's be honest, it usually turns into ten minutes).  i can also compete with friends and track my progress on a graph, which is always great for the accountant in me. and did i mention it's free?  and it gets amazing reviews rivaled only by the (expensive) rosetta stone?  check it out.
do you have any favorite apps i should check out?