i know it's already mid-september (how?!), but i keep wanting to hold on to those last few scorching hot days. temperatures of 100+ degrees and crazy humidity?  bring it on.  as long as i get my warm nights and endless amounts of sun, i'm one happy camper.  so i'm pretty thrilled that i stumbled upon sisters of los angeles (SoLA), founded by three amazing angeleno women, who, between them, add architect, author, product development specialist, manufacturer's rep, fashion/lifestyle publicist, and marketing expert to their resumes.  SoLA sells unique city-themed gifts that immediately brought back memories of living in los feliz and soaking up the sun.
and hark!  SoLA sells products for a variety of cities, though los angeles-themed goods make up their largest selection.  here are a few of my favorite gifts from their site.  (fact: i doubt i can live without that los angeles beach towel/sun or smog tumbler set.)  which are your favorites?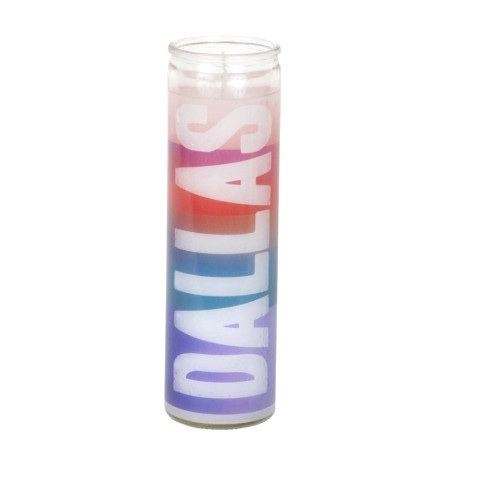 new york friendship brackelet, $7: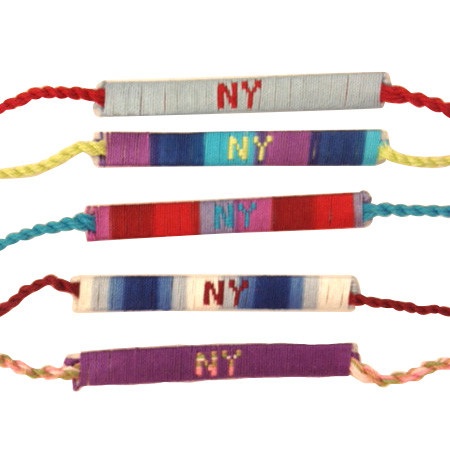 golden state rocks – sun or smog, $48: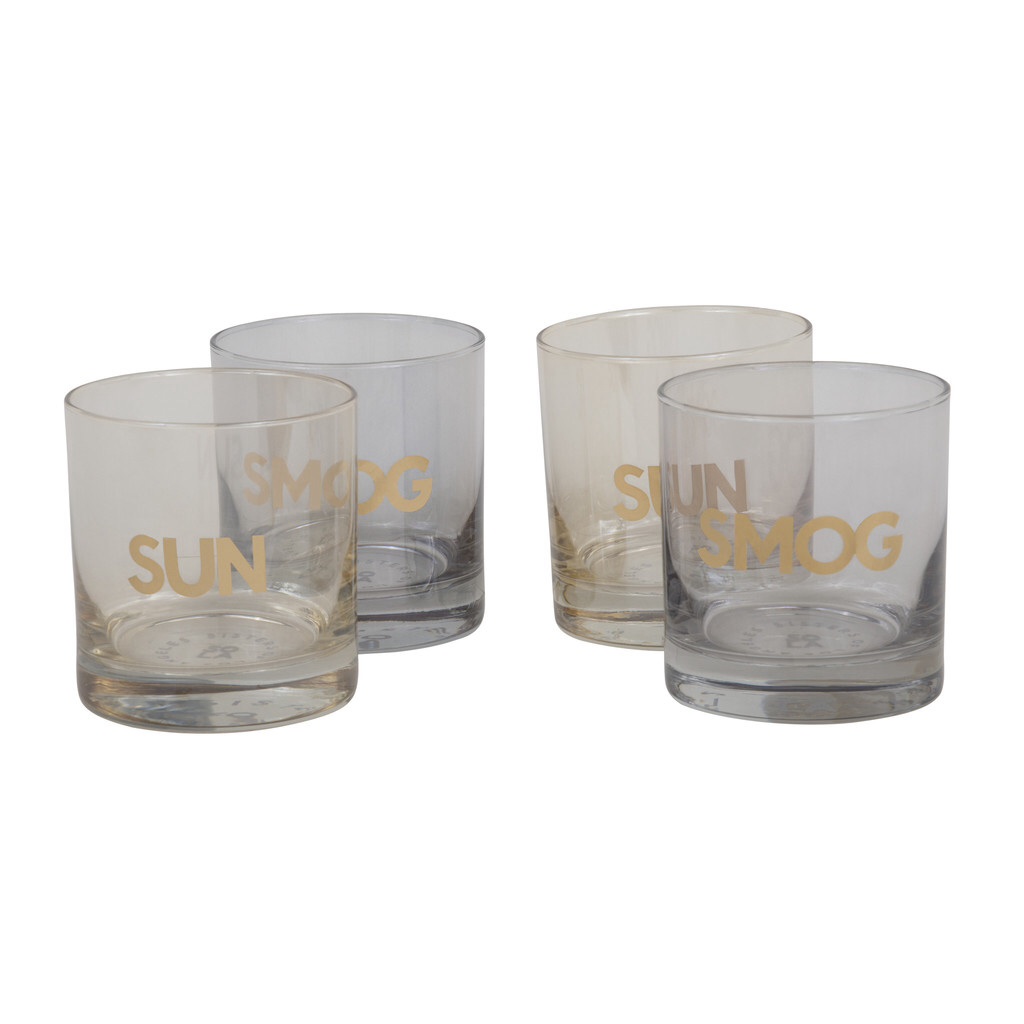 boston mug, $15 – 50% of purchase price will be donated to onefundboston.org which was founded by Massachusetts Governor Deval Patrick and Boston Mayor Tom Menino to help the people most affected by the tragic events that occurred in Boston on April 15, 2013.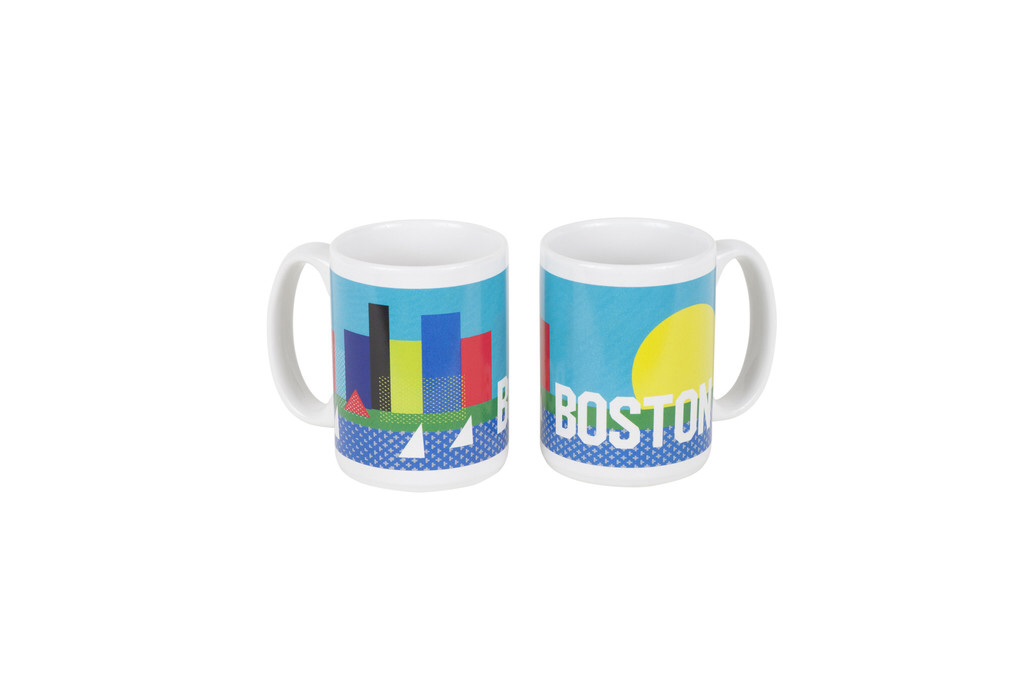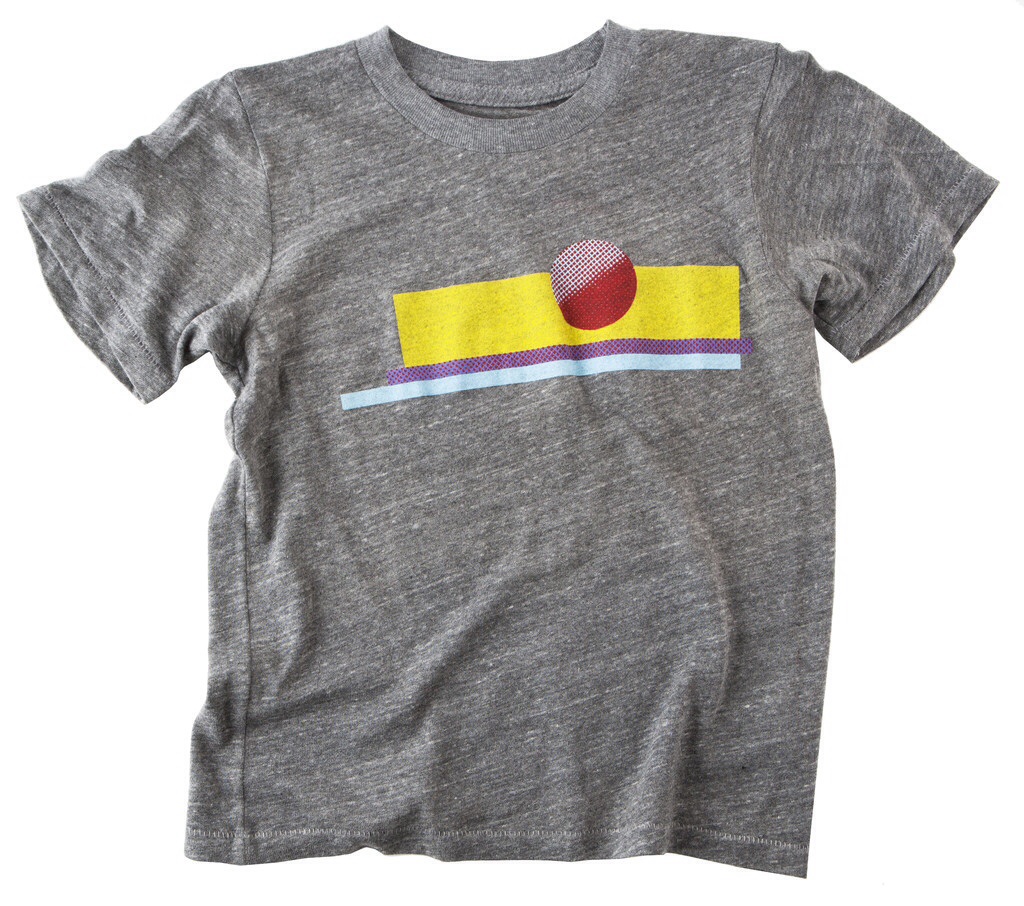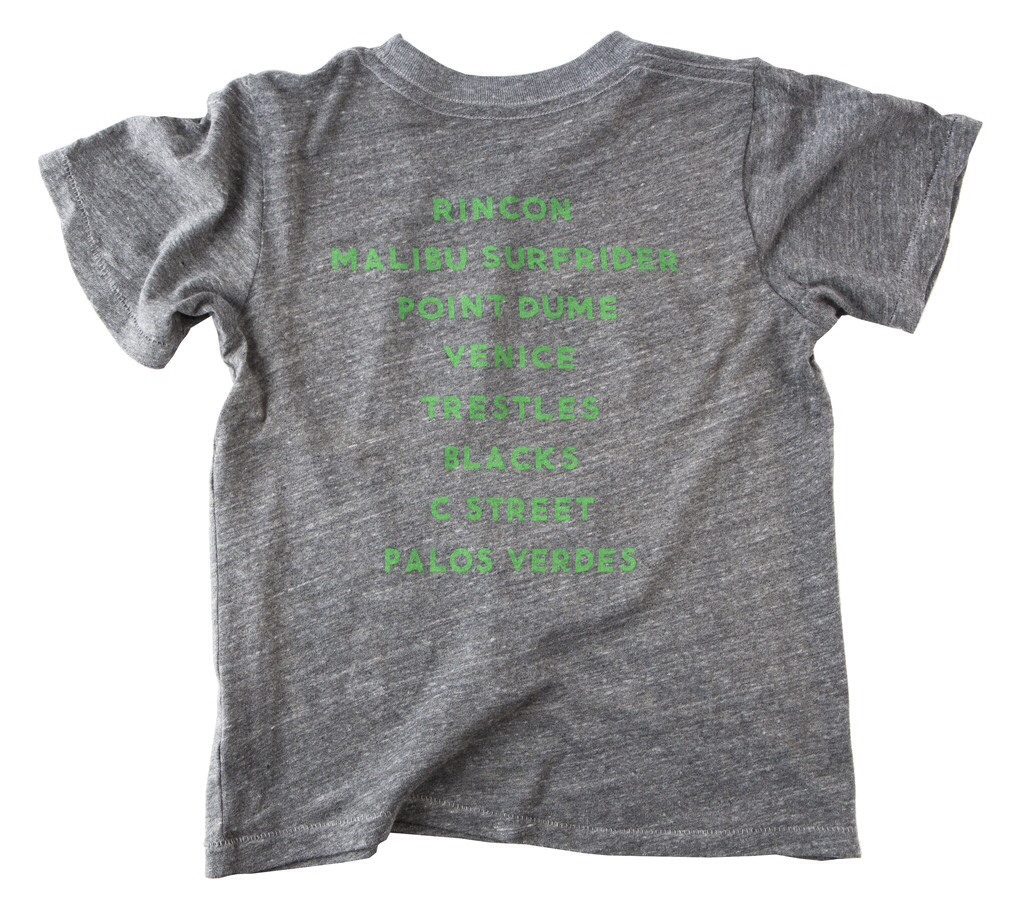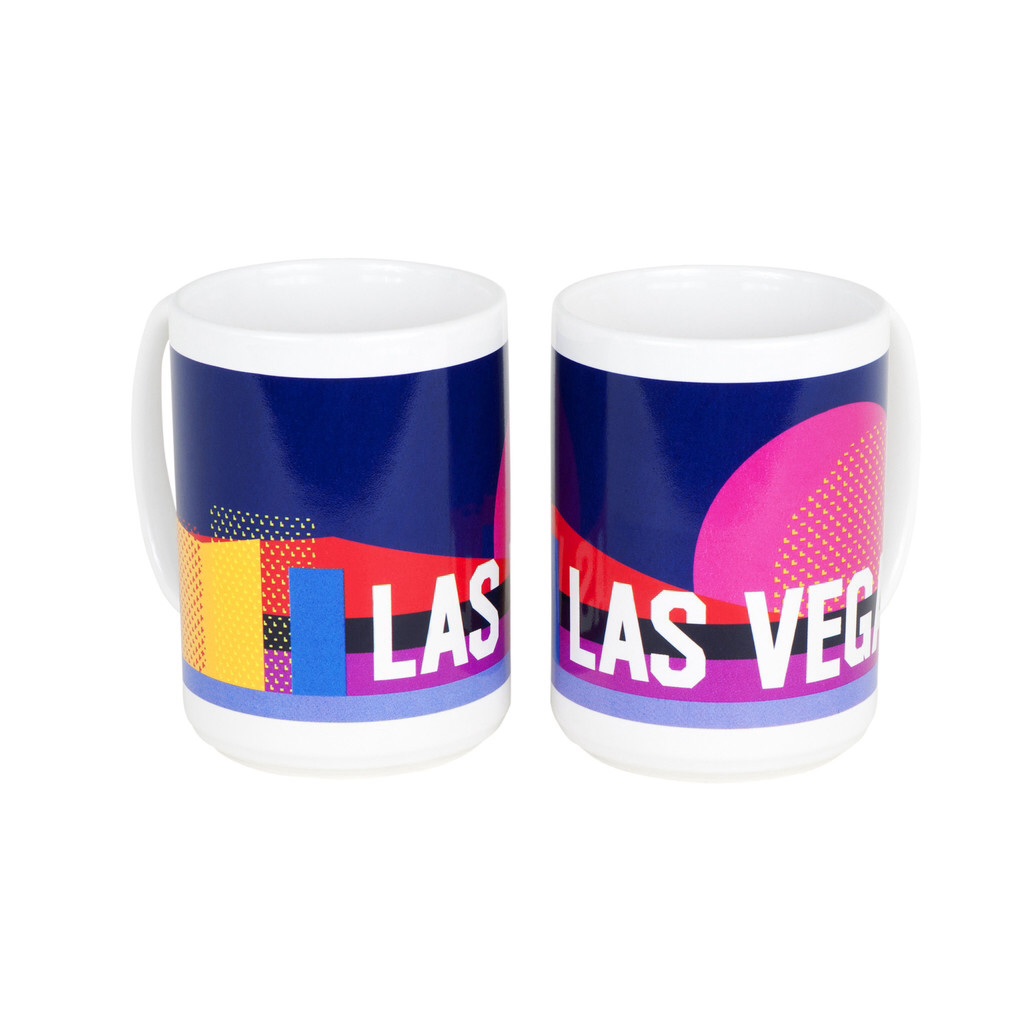 big san diego beach tote, $35: