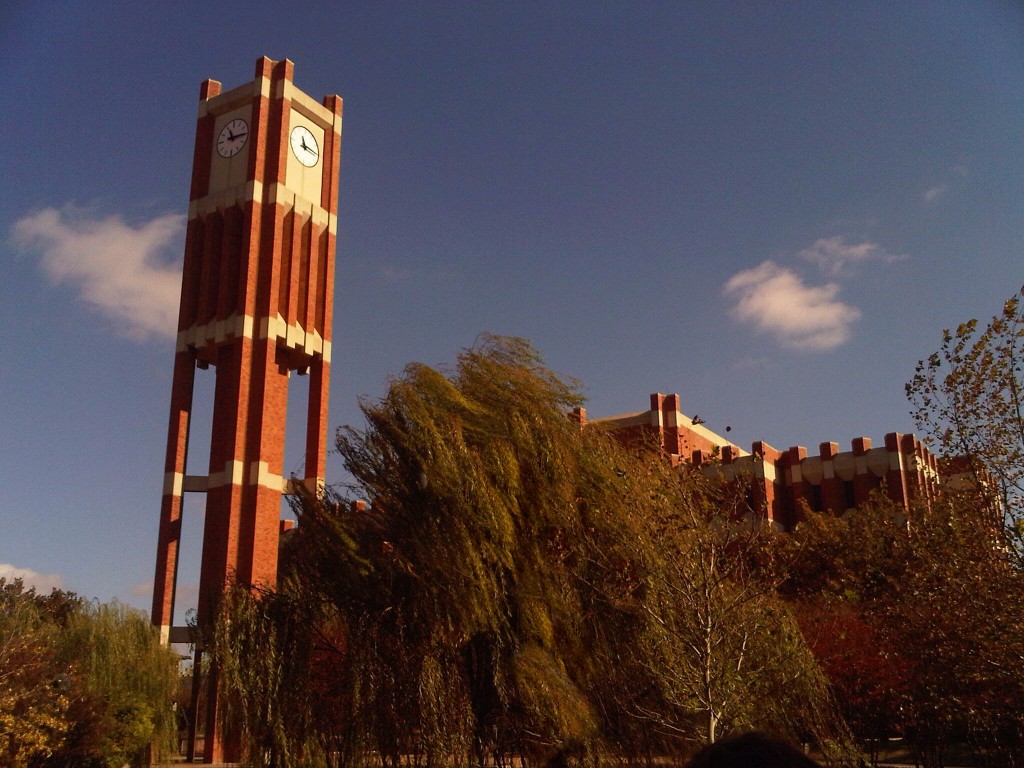 the barcelona, part 2 post was scheduled for today, but has been interrupted for a trip to the heartland. i can't shake the news from oklahoma, as i'm sure is the same for most of you. since oklahoma is a state with fewer tourists than, say, new york (it's true!), i thought i'd share with you why people on the news keep talking about the oklahoma spirit.
oklahoma is home. it is where i was raised and where i swore i would leave as soon as i could. it is where i ended up staying for college against my wildest dreams. i just couldn't leave. i fell in love with that campus in norman and was struck by how genuinely interested the folks at OU were in having me. always welcoming, those okies.
oklahoma is fried chicken, church services, the flaming lips, college football. it's a slower way of life with wide open spaces and SUVs. it's the smell of freshly cut bermuda grass and the sound of cicadas as evening approaches. oklahoma is crazy politics and 3.2% beer and some of the worst weather of any place where i've lived. it's native america. And it's OK.
according to some people i've met, oklahoma is a fly-over state, a red state, a beach-less state, a hot state. it's a state for which you may not have had (or will ever have) an occasion to visit. but it's my state, with my people.
these people know what it means to be an okie (and if you don't, please read this beautifully written post by nicole hill). it means not focusing on living up to hollywood's expectations, but rather on living up to your family's expectations. it means working to live rather than living to work. it means home-cooked meals and chats over drinks and family, family, family.
i did leave oklahoma eventually, but a few things followed me. the sense of gratitude, of humility, of feeling ok asking for help, of wanting to learn more about the world and people.
in the grand scheme of things, there aren't many people from oklahoma (though we've probably beat vermont). i am bound by these close ties. these are my roots. i feel ownership of this land and these people even when i am thousands of miles away.
the feeling of helplessness swallowed me these past two days as all i wanted to do was drive up 35 to help move some debris. oklahoma has a can-do spirit, and it's a shame that the rest of the world only sees it during times of disaster. but oklahoma is a quiet state, a resilient state, and tends to keep to itself for the most part.
if you're ever in the area, please drive through, and spend some time exploring the different parts (green country! red carpet country!). until then, please consider donating to the red cross or salvation army for relief efforts. these are my friends and my family, and they need our help.